Is your spouse being faithful?
Find out what the
stars say!
Psychic Astrology ONLY $1.99/min
Choose from Our Top Psychic Readers
and find out what the stars will reveal about your marriage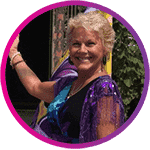 *Julie*
Astrology & Tarot
I've had the Gift of "sight" my whole life. I became aware of being in my body at the age of 3. I believed everybody had Guides.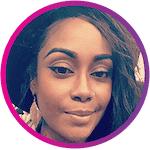 *Majestic K*
Intuitive Psychic
My spiritual journey began in my teenage years. That's when I realized the supernatural presence of spirit.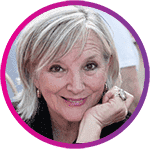 *Ann*
Psychic Medium
Life long psychic medium. She uses her Guides Angels to help bring you the answers you
seek.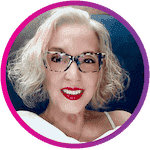 *Willa*
Psychic Clairvoyant
Using light and love to channel with her guides, Willa has an innate ability to connect with people on a deep level.
Authentic Readers
All of our psychic readers have been interviewed, screened and hand-picked to be a part of our Gruvi team. This allows for room to develope a team that is undeniably passionated about our clients.
Quick and Available
Psychics at your FINGERTIPS!  We are always just a few clicks away.  Setting up your account is a one time step.  After that book appointments and make calls right from your phone or devices.
Accurate Readings
Something for everyone! We are a network of  Psychics and healers using all types of modalities, Psychics, Psychic Mediums, Clairvoyants, Astrologers, Tarot and Angel cards, Pendulum, Runes to name a few,